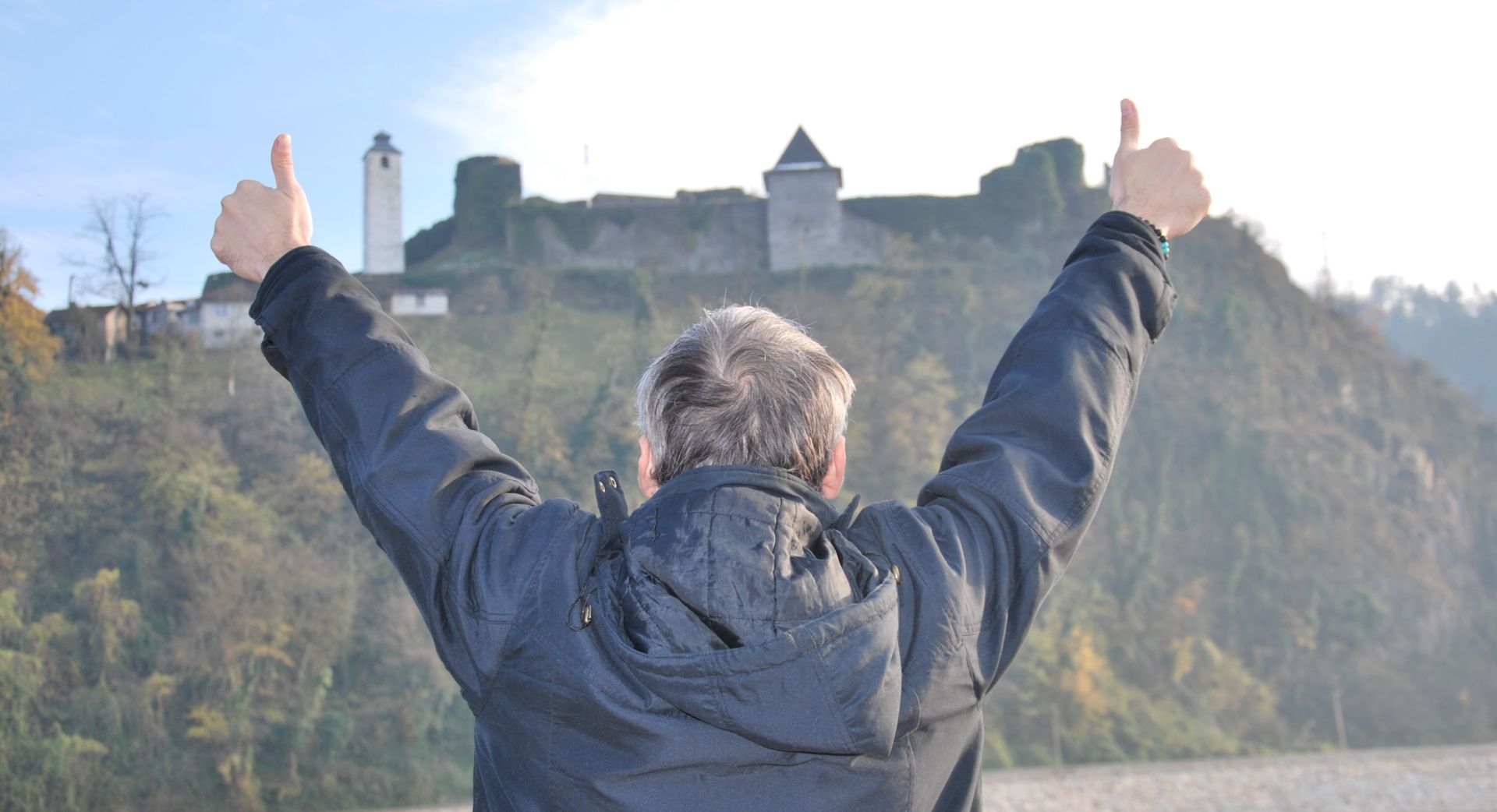 About us
We provide online training for nursing home activity coordinators on how to facilitate an innovative wellbeing and lifestyle programme developed to help retain older resident's sense of self and purpose.
Meet Essence 52 creator and instructor
Liz Woods
Liz specialises in the psychological wellbeing older people living in residential care and has over 5 years experience working with nursing home residents. Liz is a graduate member of the British Psychological Society.
Some of Liz's qualifications and achievements include:
MSc Health Psychology (Distinction)
Special Purpose Certificate in Training and Development (Distinction) (Formally Train the Trainer)
Qualified Aromatherapist

Certificate of Completion New Frontiers phase 2 entrepreneur programme

Professional Certificate in Instructional Design
Our Mission
We believe in improving older people's life in residential care
Moving into residential care can be a daunting experience for the older person and their family. Our mission is to make living in residential care the best experience possible.
We train activity coordinators to facilitate our flagship programme Essence 52. Essence 52 is a resident led lifelong learning activity framework. which provides a sense of purpose to life in residential care. Essence 52 can add spontaneity and variety to an activities timetable while building a sense of community with the other residents.
Highly qualified trainer
Course designer Liz Woods specialises in the psychological wellbeing of older people living in residential care. All her courses have been inspired by older people living in nursing homes. Liz has a MSc Health Psychology, is a qualified aromatherapist and trainer.
"Do not grow old, no matter how long you live. Never cease to stand like curious children before the Great Mystery into which we were born".
Albert Einstein.
Are you ready to join us?
Develop your skills
We will help you to provide a great experience for your residents
A Sense of adventure in residential care!
As an activity coordinator, you can make a real difference in the lives of older people
Created with